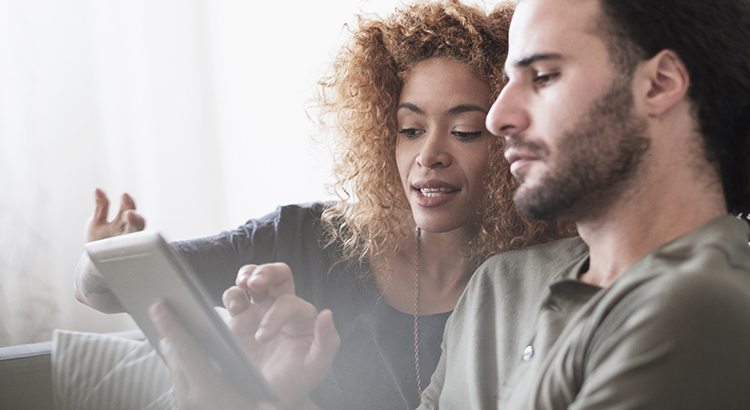 Most real estate brokers and agents don't really have all the tools needed to provide 100% selling services to sellers that need to sell their houses quick, for cash and at a fair price.
This is why we have integrated fully with all the data on the MLS and became a real estate source to thousands of investors in the MD, DC & VA region.
We can provide customised innovation towards all your real estate needs if you are a home seller.
Today, I would like to talk to you about What If I Need to Sell My Home Now? What Can I Do?
Every day that passes, people have a need to buy and sell homes. That doesn't stop during the current pandemic. If you've had a major life change recently, whether with your job or your family situation, you may be in a position where you need to sell your home – and fast. While you probably feel like timing with the current pandemic isn't on your side, making a move is still possible. Rest assured, with technology at your side and fewer sellers on the market in most areas, you can list your house and make it happen safely and effectively, especially when following the current COVID-19 guidelines set forth by the National Association of Realtors (NAR) and the Centers for Disease Control and Prevention (CDC).
You may have a new baby, a new employment situation, a parent who moved in with you, you just built a home that's finally ready to move into, or some other major part of your life that has changed in recent weeks. Buyers have those needs too, so rest assured that someone is likely looking for a home just like yours.
According to the NAR Flash Survey: Economic Pulse taken April 5 – 6, real estate agents indicate, not surprisingly, that there's a noticeable decline in current homebuyer interest. That said, 10% of agents said in the same survey that they saw no change or even an increase in buyer activity. So, while buyer interest is low compared to normal spring markets, there are still buyers in the market. Don't forget, you only need one buyer – the right one for your home.
Here's the other thing – people are spending a lot of time on the Internet right now, given the stay-at-home orders implemented across the country. Buyers are actively looking at homes for sale online. Some of them are reaching out to real estate professionals for virtual tours and getting ready to make offers too. Homes are being sold in many markets.
There Is Less Competition Right Now
This year, delayed listings from the typically busy spring season will push into the summer months, so more competition will be coming to the market as the pandemic passes. Getting ahead of that wave now might be your biggest opportunity.
Your Trusted Real Estate Advisor Can Help
Real estate agents are working hard every single day under untraditional circumstances, utilizing technology to help both buyers and sellers who need to continue with their plans. We're using virtual tours to show homes currently on the market, staying connected with the buyers and sellers through video chats, and leveraging resources to complete transactions electronically. We're making sure the families we support remain safe and can keep their real estate needs on track, especially as life is changing so rapidly.
Bottom Line
Homes are still being bought and sold in the midst of this pandemic. If you need to sell your house and would like to know the current status in our local market, let's work together to create a safe and effective plan that works for you and your family.
To show my commitment to my clients, I will use the latest technology, knowledge and information that allow me to offer you the best and best price for your home.
To connect with me directly
Please call Fernando at 301-246-0001
Gold by email: Fernando@ReallyNiceHomes.com
If you are thinking of buying your house in a more traditional way … Let Fernando take over the purchase of your property, call or send a text message at 240-426-5754 for more information.