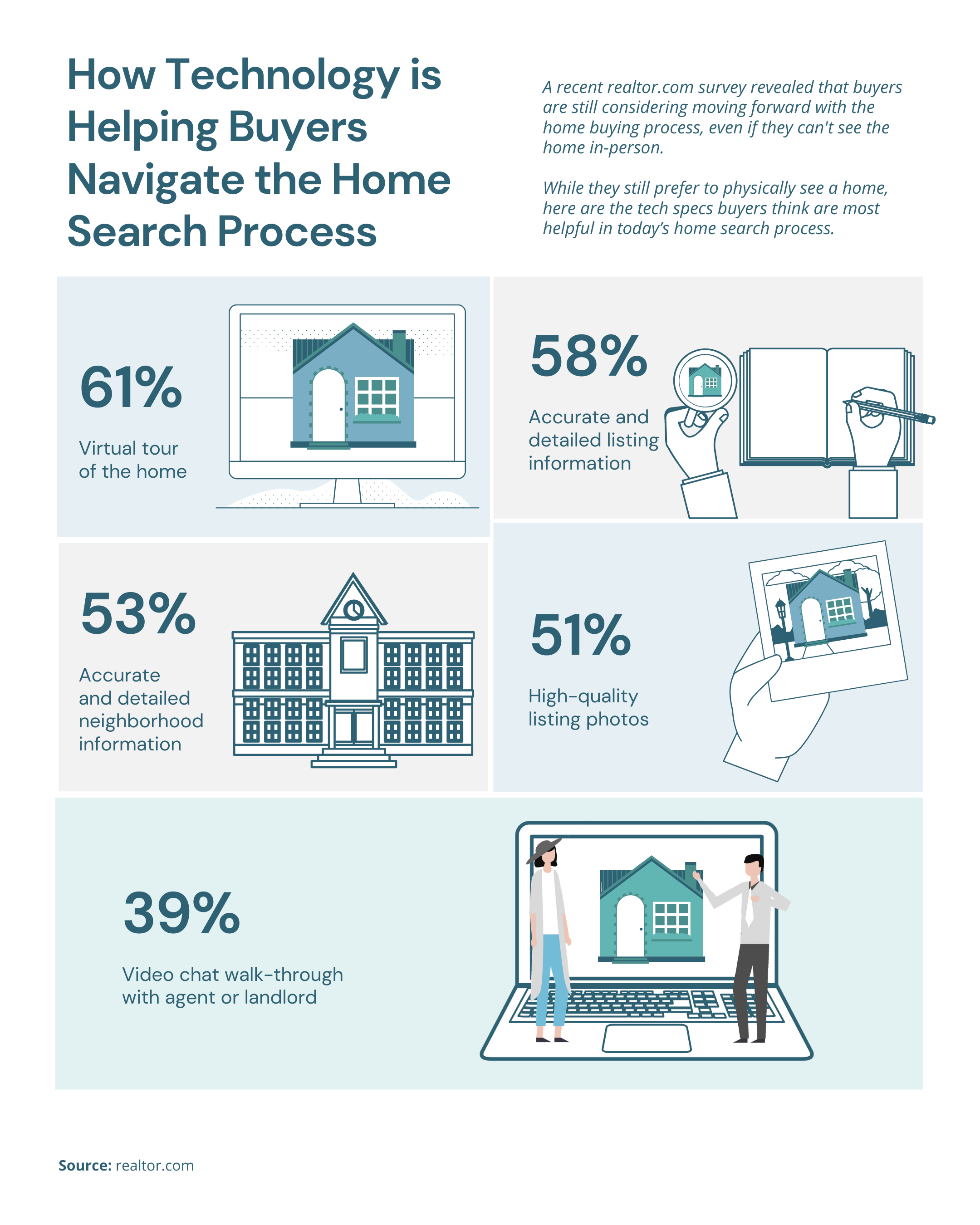 • A recent realtor.com survey revealed that buyers are still considering moving forward with the homebuying process, even if they can't see the home in-person.
• While they still prefer to physically see a home, virtual home tours and accurate listing information top the list of tech specs buyers find most helpful in today's process.
To show my commitment to my clients, I will use the latest technology, knowledge and information that allow me to offer you the best and best price for your home.
To connect with me directly
Please call Fernando at 301-246-0001
Gold by email: Fernando@ReallyNiceHomes.com
If you are thinking of buying your house in a more traditional way … Let Fernando take over the purchase of your property, call or send a text message at 240-426-5754 for more information.